8M woman inherits the earth print & sticker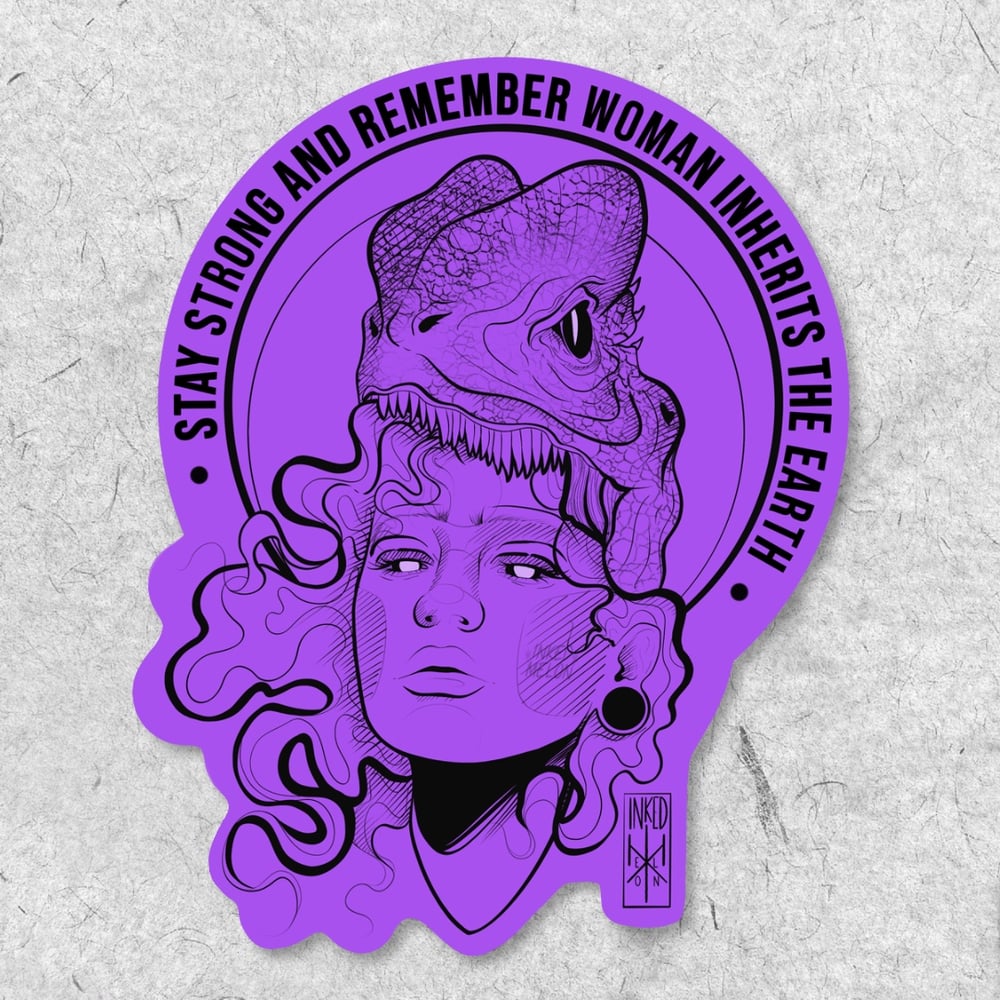 ESP:
Hoy os traigo una ilustración especial, recordaros a todxs que nos mantenemos fuertes, que no pararemos y que aún tenemos mucho que aprender y hacer pero eso no nos hace ni mejorxs ni peorxs. Hoy es por nosotras por todas las que no están, por las estamos y por las que vendrán!
Esta print es mi humilde aportación par este día tan especial porque hoy 8 de Marzo es el día internacional de la mujer.
Ficha técnica:
- Papel estucado
- Peso aprox: 250gr
- Acabado brillante
- Impresión de alta calidad
ENG:
Today I bring you a special illustration, to remind everyone that we remain strong, that we will not stop and that we still have a lot to learn and do but that does not make us better or worse. Today is for us, for all those who are not, for us and for those who will come!
This print is my humble contribution for this special day because today March 8 is International Women's Day.
Data sheet:
- Coated paper
- Weight approx: 250gr
- Shiny finish
- High-quality printing